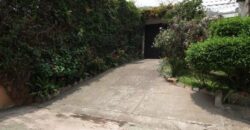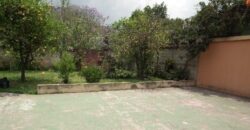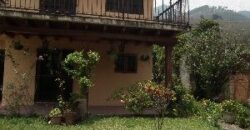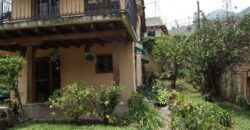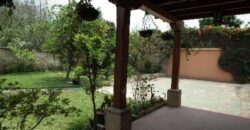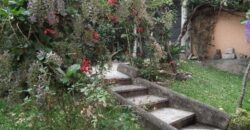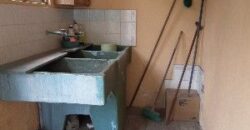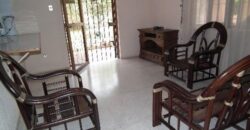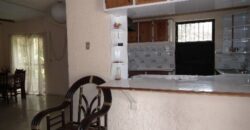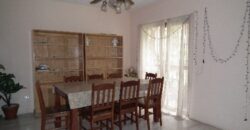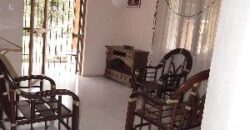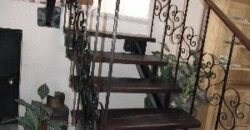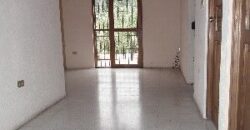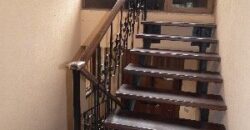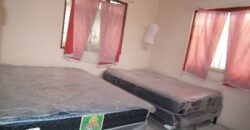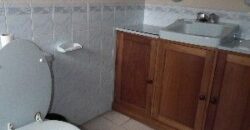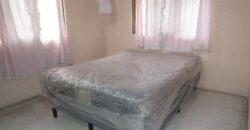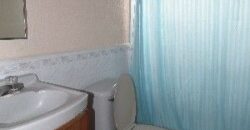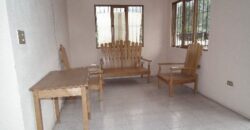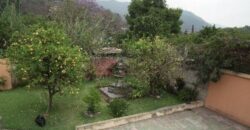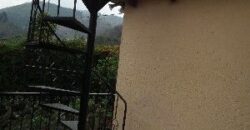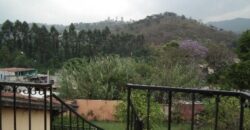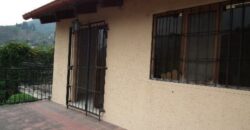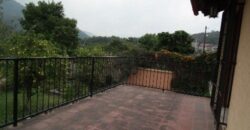 Description
Furnished house of two bedrooms, living room, kitchen, dining room and an ample garden located in Pastores, has a garage for 2 vehicles.
All services must be hired and paid by the tenant.
The owner of the house keeps a vehicle of his property in the garage, and the person who rents must agree to it.
This property has a phone line installed, if the tenant needs it, he must pay for it. The internet coverage is not available in the sector.