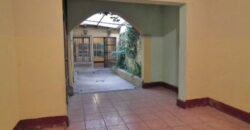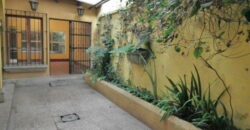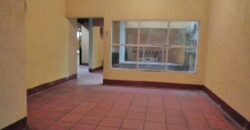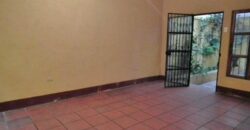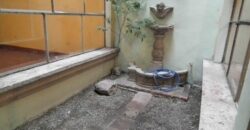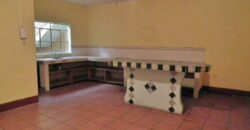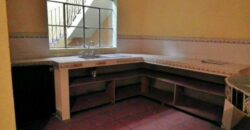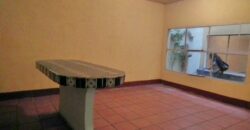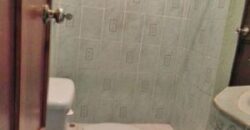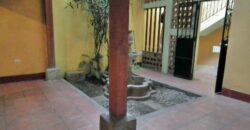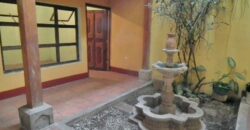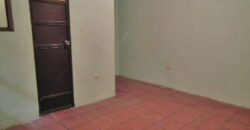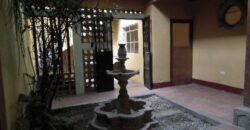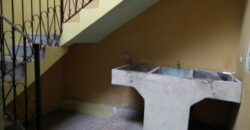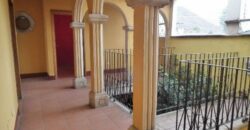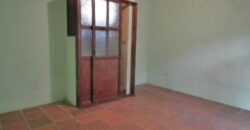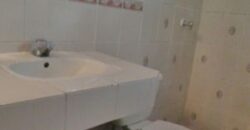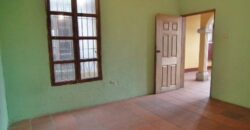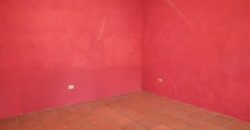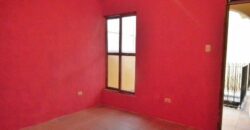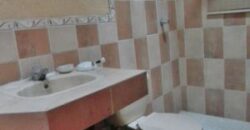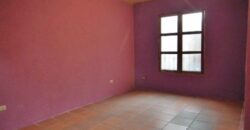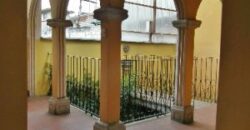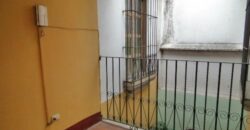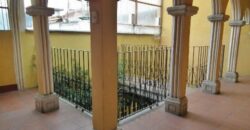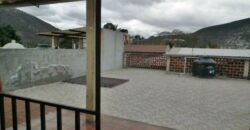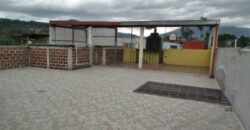 Description
House located a few streets from the municipality of Jocotenango. It has a living room, dining room, kitchen with dishwasher and cabinet area.
Inner courtyard with fountain, a room on the first level, laundry area and washing machine connection.
On the second level it has three bedrooms, two of them with a shared bathroom, a corridor with a cast terrace, in addition, a terrace with a cistern and beautiful views.
Shared parking area for a car, individual entrance.