F214 – Home or Hotel 12 Rooms For Rent Furnished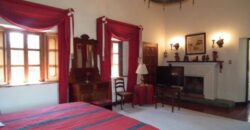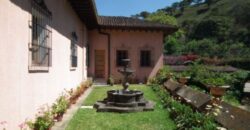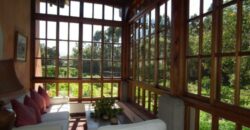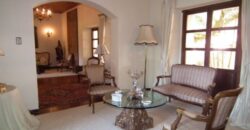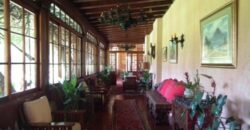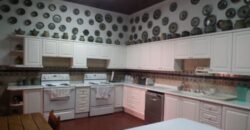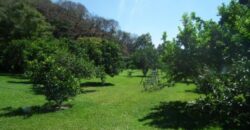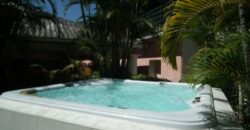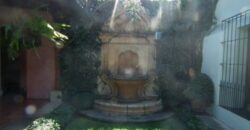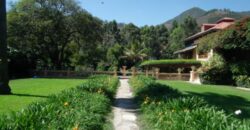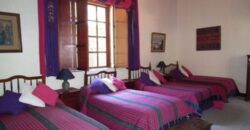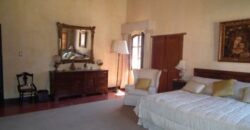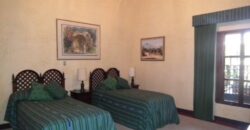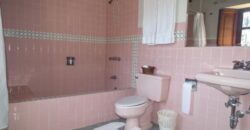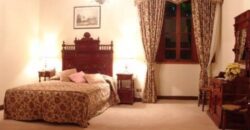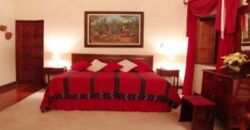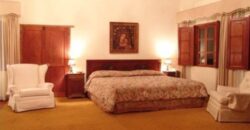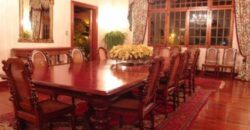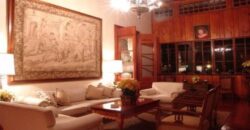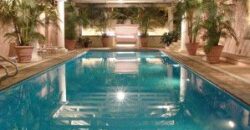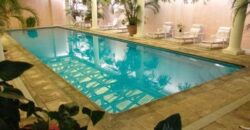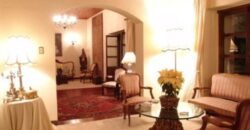 Description
Hacienda Casa Pastores is a 200 year old retreat located in 300 acres.
This beautiful Hacienda features 12 elegant decorated rooms with antiques. Your fabulous and unique experience will take place in a Hacienda full of careful and beautiful manicured gardens. Saunas for men and women, jacuzzi for six people, cascades, heated pool, breakfast buffet service. An unforgettable experience.
It has a beautiful chapel inside the hacienda, with capacity of more than 16 people, you can also ask the full SPA service, without leaving the hacienda, or a coffee tour for $30.00 that'll take you to meet the whole coffee process. Truly an unforgettable experience.
Price for a double bedroom:
Double bedroom $175.00 – $200.00
*The fee includes buffet breakfast
*Kids older than three years old – $50.00
Restaurant service
Price per person
Lunch
Alcoholic beverages not included
$25.00
Dinner
Alcoholic beverages not included
$25.00