O201 – Large estate for school, ONG, orphanage, retirement home, etc.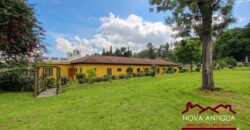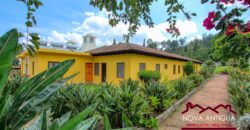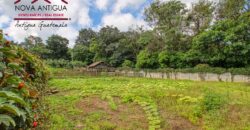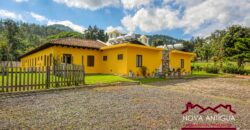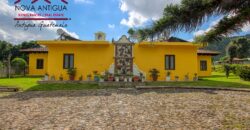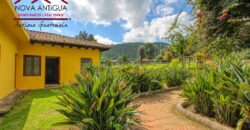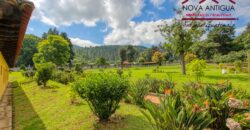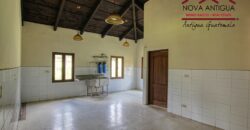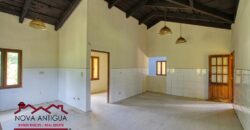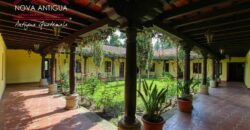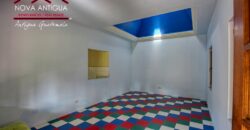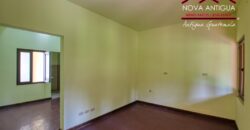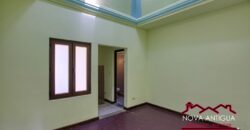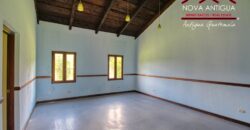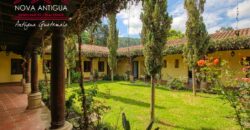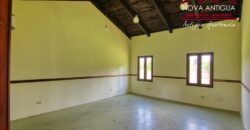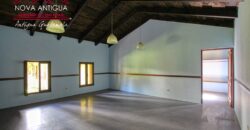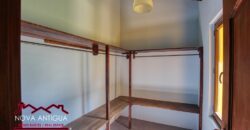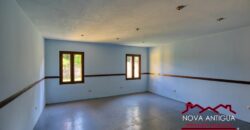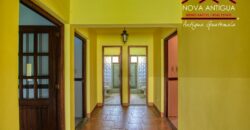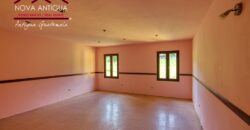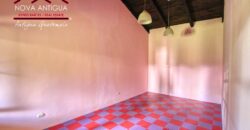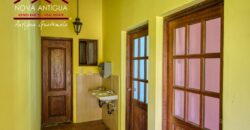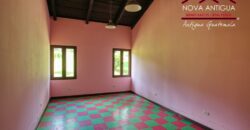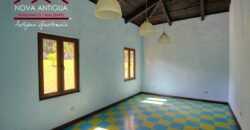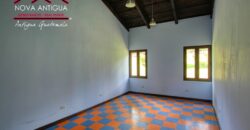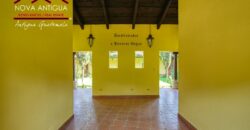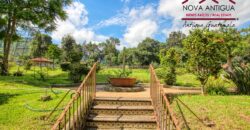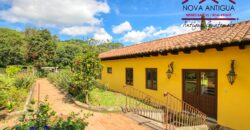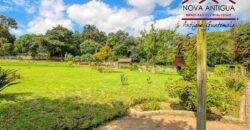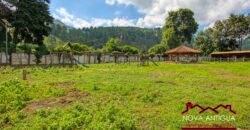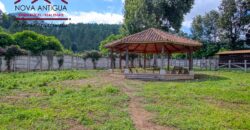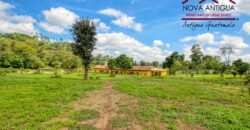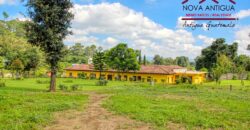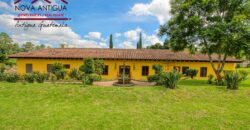 Description
Incredible farm for sale in the Parramos area, in an area surrounded by nature and silence.
With an area of 11971.49 Mts2, the property has a perimeter wall completely surrounding; and within the land it has amenities such as stable, orchard area, soccer field, chicken coop, and parking for several vehicles. Additionally, it has a security gate, and a guardianship and service area.
The construction has a total of 10 rooms, and 6 bathrooms; kitchen area, central patio, and Spanish terrace.
Ideal for an expansion or a remodelation.
Call now to learn about this incredible investment opportunity.
Property ID

O201

Price

$460,000

Property Type

House

Land area 11,971.49m2 17,132.9979135vr2 128,794.078016ft2
Price * vr2

$27

Property status

For sale

Bedrooms

10

Bathrooms

6

Size 400 m2
Floors

1

Muebles

Teléfono

Jardin

Patio

Patio de Servicio

Terraza Española

Otro

oficina / office

Sala

Comedor

Cocina

Estudio

Sala Familiar

Lavandería

C. de Servicio

C. de Juegos

Otro:

Energía solar / solar energy

Agua

Electricidad